Dr Clarice Barnes Named Chair of the Montserrat Arts Council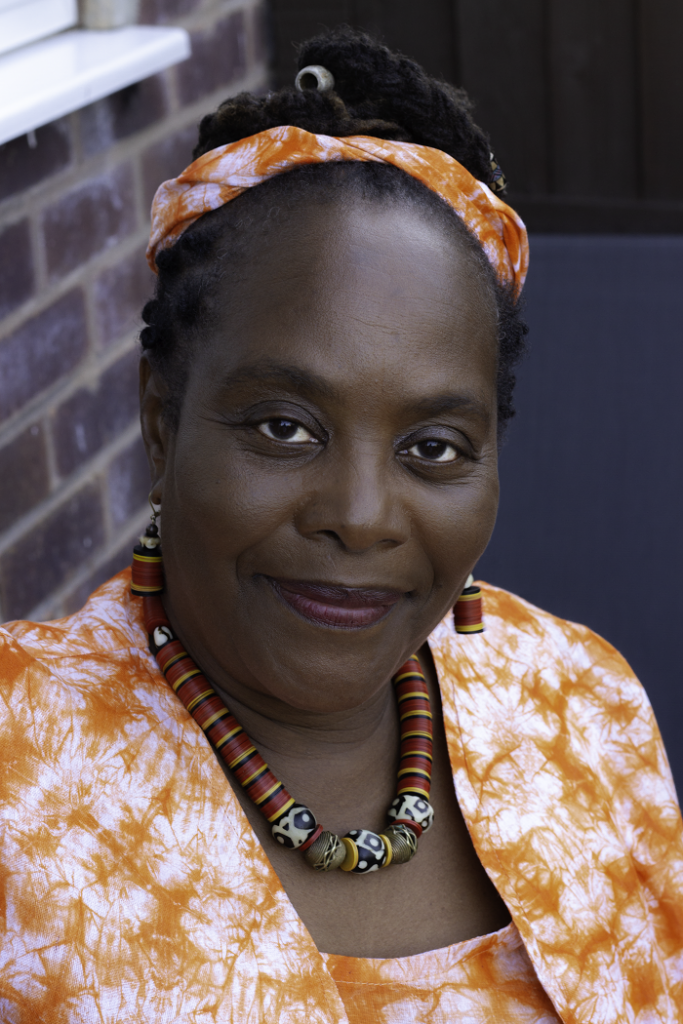 The Montserrat Arts Council is pleased to announce that a new board has been appointed.
Dr Clarice Barnes, a cultural activist, performer and lecturer has been named as chairperson of the Arts Council effective May 26, 2019. Joining her as technical expert will be Kelvin "Tabu" Duberry. Returning to the board are Albrun Semper – Deputy Chair, Courtney Crump – Treasurer, Lovetta Silcott- Legal Adviser, Lyston Skerritt – Montserrat National Trust representative, and Jo-Annah Richards – Recording Secretary and Office of the Premier representative.
The members will serve a three-year term and will have responsibility for setting the strategic direction for the Arts Council.
Upon accepting the appointment Dr. Barnes thanked the Premier for the opportunity to serve Montserrat in this role. "I am committed to doing the very best I can for the furtherance of culture and Montserrat's development."
Duberry, who is a visual artist, teacher, a calypsonian and songwriter pledged his support to the board, adding he was happy to serve in the interest of his country. "The Montserrat Arts Council has culture at heart and I will work for the upliftment of my people."
Reviewing the 2019/20 operational plan, finalizing the council's strategic plan for the coming five years and approving new funding guidelines are some of the main tasks for the new board.
The Montserrat Arts Council wishes to thank the outgoing members Herman "Cupid" Francis, Reinford "Kulcha Don" Gibbons and Treviesha Lynch for their service.
About the Montserrat Arts Council
The Montserrat Arts Council's operational budget is 100% funded by the Government of Montserrat, through the Office of the Premier. It has a mandate to foster the development of art; uplift the condition of arts and artists; advise the Minister on art and cultural matters; ensure the implementation of the government's cultural policy; implement government's regional and international cultural commitments; and co-ordinate the activities of the agencies in Montserrat responsible for cultural activities.