Nerissa Golden Named Acting Director of the Montserrat Arts Council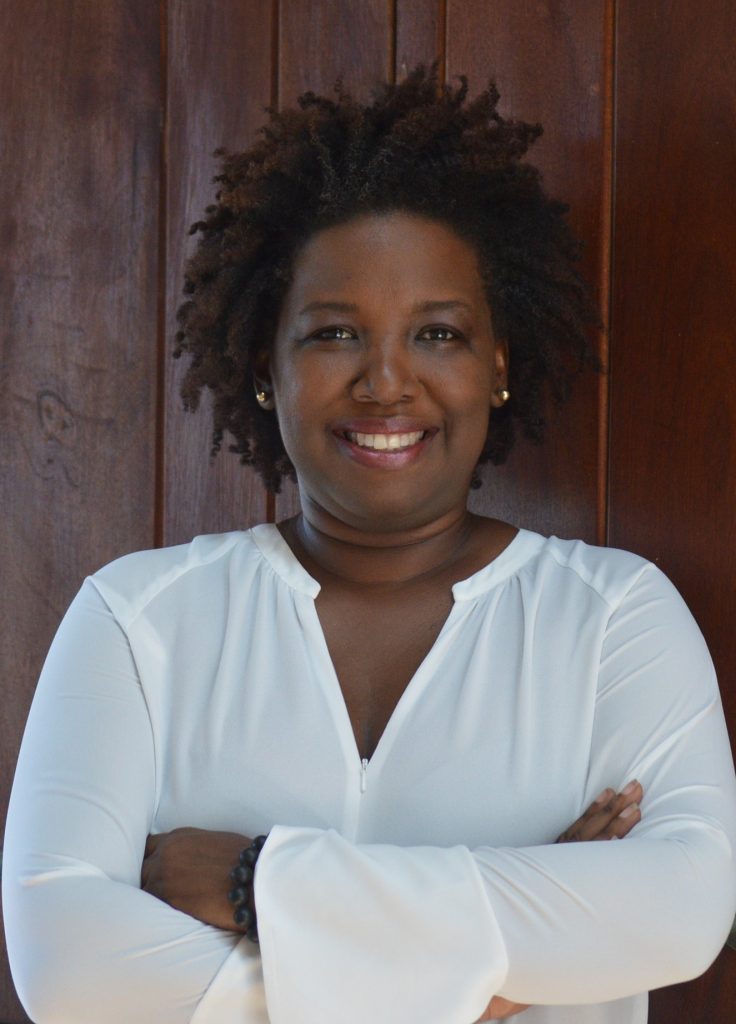 Author and Business Coach Nerissa Golden has been appointed to act as Director of the Montserrat Arts Council (MAC) until a substantive head is found.
The acting director along with member of the MAC Board Reinford "Kulcha Don" Gibbons attended the Regional Cultural Committee meeting in Trinidad last week to be updated on the plans for hosting CARIFESTA and other issues related to the development of cultural industries.
Golden, who sat on the board of directors for two years, resigned in order to take up the current position. She will oversee internal restructuring of operations, as well as prepare for Montserrat's representation at the CARIFESTA XIV in Trinidad & Tobago this August.
Golden is a former Director of Information & Communications for the Government of Montserrat. She is the author of eight books and has managed the Discover Montserrat media platforms for the past four years.
One of her priorities, will be to support the establishment of new governance structures as mandated by the board and the development of a revised cultural policy for the island which aligns with local and regional focus to build the creative sector.
Former director Chadd Cumberbatch ended his secondment to the council from government at the end of March. Chairman of the MAC Board Albrun Semper said they were grateful for Mr. Cumberbatch's contribution to building culture and wished him success in his future endeavours.
The council recently closed its call for applications for two senior roles, Director of the MAC and the Head of Planning & Production on Friday, March 29.