Miss Montserrat Vanice Tuitt Promotional Photos for Miss Jaycees 2019 Show
Check out these fabulous images of the reigning Miss Montserrat Vanice Tuitt as captured by Roydenn Silcott of Hypnotik Montserrat.
The images are part of the promotions for the July 2019 Miss Jaycees Queen Show on Antigua as part of their annual carnival festivities.
The Montserrat Arts Council sponsors the participation of the current Miss Montserrat winner to the pageant each year.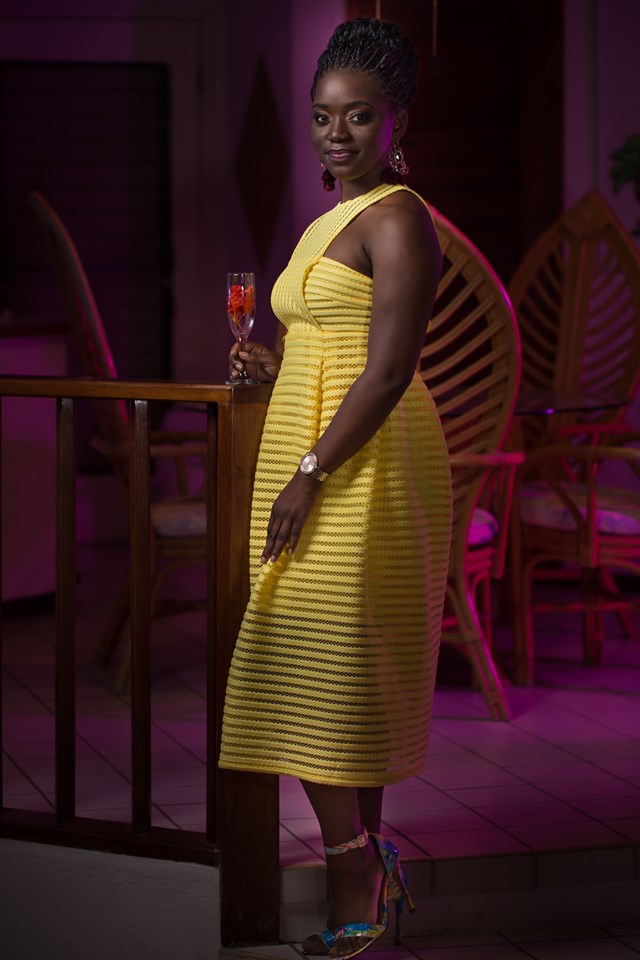 This Christmas Day baby is inspired by her mother and all the exceptional women in her family, who have always excelled and achieved great things, despite the obstacles and challenges. It is her aim to empower young women, and she sees her participation in pageantry as a great avenue to achieve this – in her opinion,pageantry is an effective medium for empowering women and giving them a voice. Her love for volunteering lies deep within – just being able to help another person is a plus – always willing to lend a hand. She is a proud member of the Rotaract Club ….Let's meet Miss Montserrat – Miss Vanice Tuitt