Fenyx Creations & Montserrat Arts Council Provide Holistic Workshops for Young Ladies
On November 7, 2020, Fenyx Creations in collaboration with the Montserrat Arts Council commenced its Fenyx Ascension workshops.
The workshops aim to provide holistic development to young ladies aged 18 to 25 years.
The workshops will be facilitated over seven (7) weeks, concluding on December 19, 2020.
To date, workshops on Public Speaking, Time Management, Etiquette and Deportment have been concluded. Further topics that will be covered include Skin Care, General Wellbeing, Self-Confidence and Self-Worth.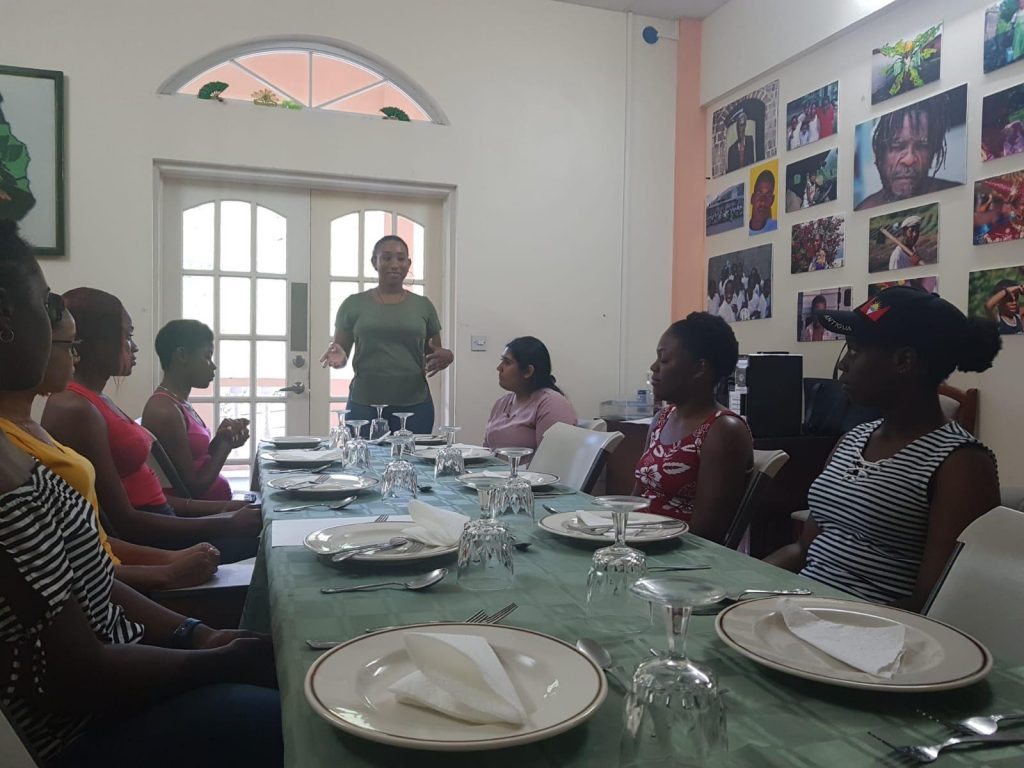 "Fenyx Creations is honoured and privileged to have the opportunity of developing and molding the young women of Montserrat to be our future ambassadors," remarked founder of Fenyx Creations, Miss Jo-Annah Richards.
Director of the Montserrat Arts Council, Mr. Kenneth Silcott, said "Pageantry is certainly a part of our culture here on Montserrat and we need this type of succession planning to foster growth and continue to enhance and promote the development of pageantry in Montserrat. We must encourage, train, develop and build the confidence of our young ladies from Princess stage to Teenage Pageant and then on to Miss Montserrat. I applaud this collaborative initiative."