Sylk to Represent Montserrat at Leeward Islands Calypso Competition in Anguilla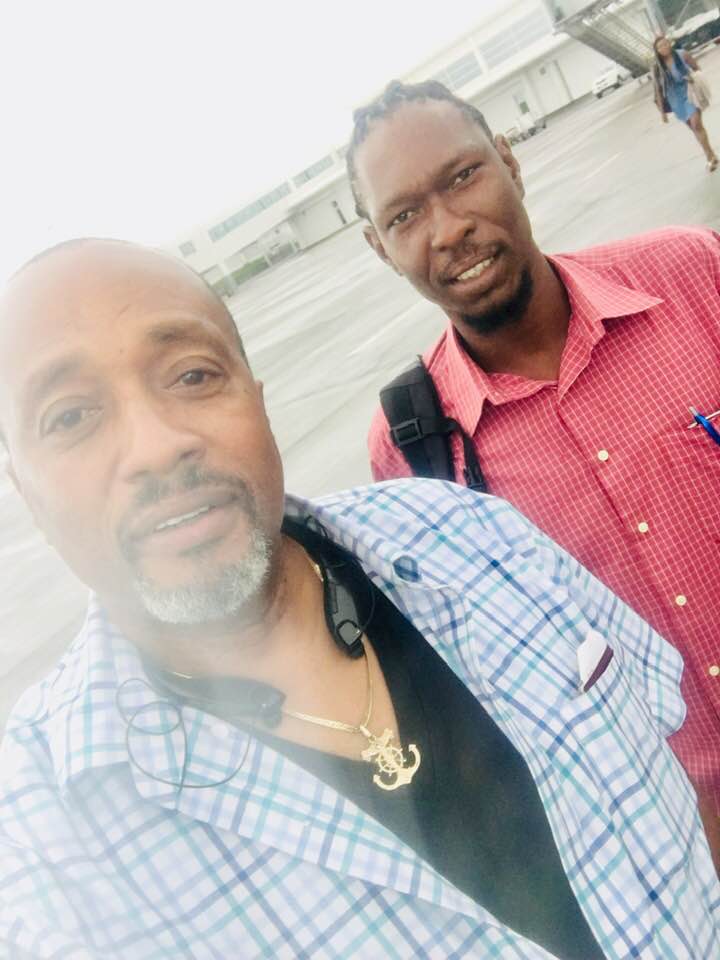 Garnet "Sylk" Thompson has arrived in Anguilla to represent Montserrat in the Leeward Islands Calypso Competition. Accompanying him is new director of the MAC Kenneth "Rabo" Silcott, who will assist with rehearsals and props.
"Sylk is ready,confident and looking forward to the battle on Saturday," shared Silcott, who is also a former calypso monarch. "I am also confident that he will represent Montserrat well."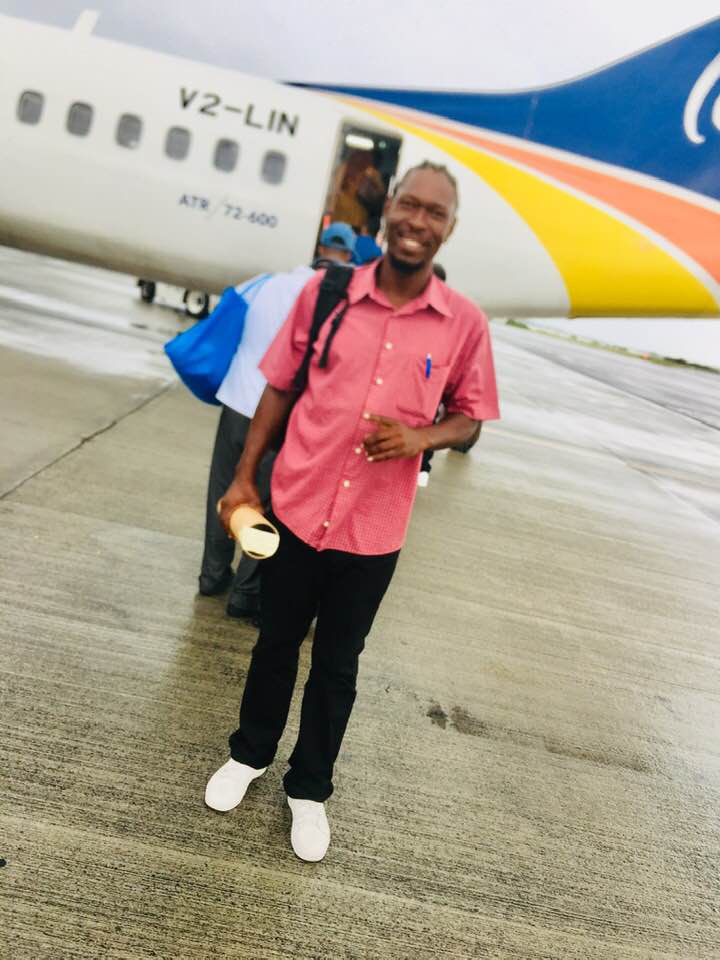 The show, now in its 23rd year, brings together calypsonians from across the region. The reigning monarch is Thalia of Antigua.
Sylk is expected to perform Trade Wars and Double Standards.
The competition takes place on Saturday, August 10, 2019.